About me
---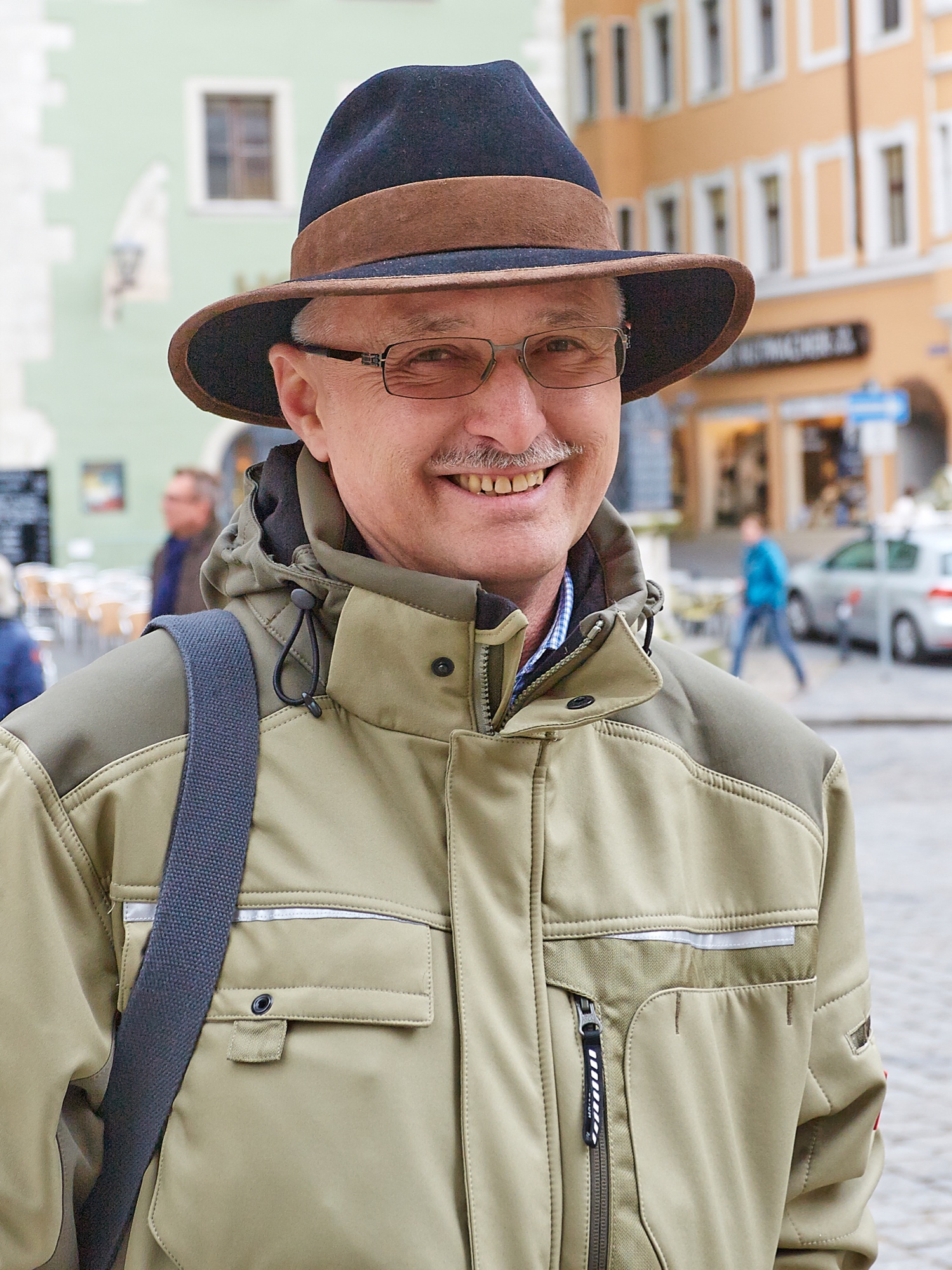 I am at home in beautiful Upper Bavaria south of Munich.
Since my youth I have loved to be outdoors in nature. Bad weather was never an issue for me. At home, I shared my wonderful experiences and tried to infect with my enthusiasm. Of course, this works all the better if you can bring receipts.
So I tried to capture my impressions in pictures early on - first on celluloid and slide projector, later digital and streaming on the TV.
I am enthusiastic about all areas in nature, whether landscape, plants or animals of any kind.
My great role model was the German nature photographer Fritz Pölking. Like him, I try to portray nature as pure as possible in my pictures. For example, no "disturbing" branches are adjusted. Nature is usually not as perfect as we would like to see it in our pictures.


My latest passion is the stars in the sky. So I am currently trying to put the Milky Way in the picture and to bring the night events in the sky closer with a time-lapse film. Of course, I also see distant galaxies, nebulas and stars as future challenges.



If you have any questions, please don't hesitate to contact me.

---